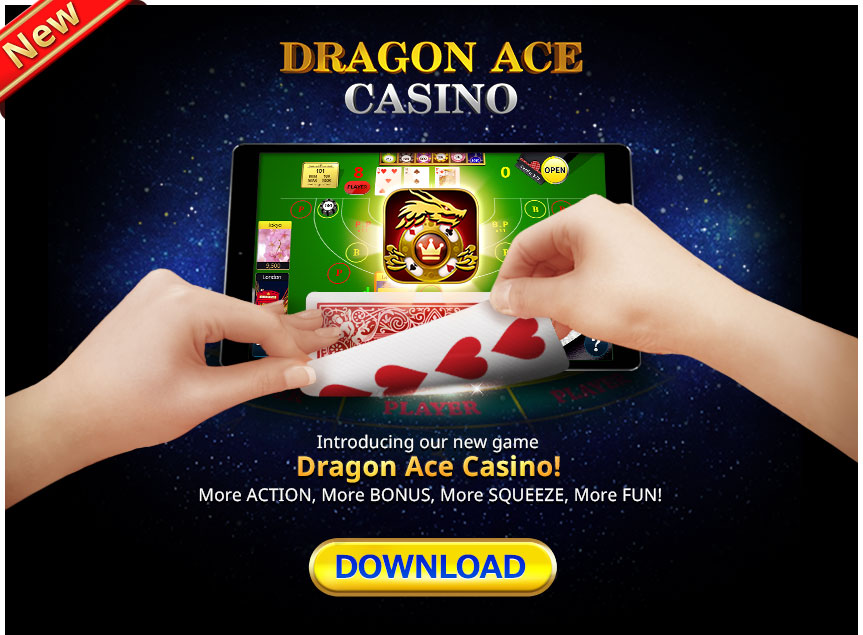 Baccarat is an exciting game, and a lot of that excitement comes from slowly uncovering the cards in front of the whole table and revealing the player's fate. Baccarat Online 3D allows players to have that feeling with its squeeze feature.
Baccarat Online 3D is first and foremost a community of Baccarat enthusiasts who can meet and complete with other players from around the world. It offers possibility of both inviting friends or make new ones.
Baccarat Online 3D gives players a chance to compete in a world wide challenge with thousands of the other players. There are daily and annual leaderboards with prizes for the top 10 players.
Players all start with 10K in chips but they can climb up to the high roller tables where the Baccarat
masters are.